Search Results - skilcraft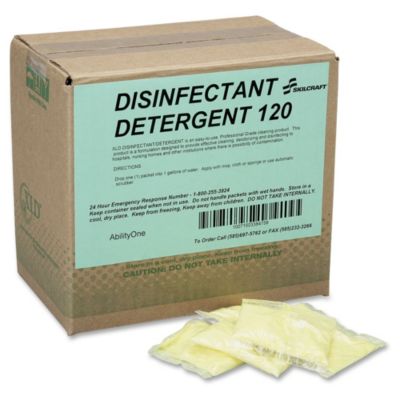 &nbsp
true
Broad spectrum dual quaternary coupled with a detergent. Provides effective disinfecting, deodorizing and cleaning for hospitals, sick bays, medical offices and health care centers. Kills HIV on pre-cleaned surfaces. Easy to use. Application: Disinfectant/Cleaner; Dirt Types: Bacteria; Dust; Germs; Grease; Grime; Water-Based Soil; Wax; Physical Form: Powder; Packing Type: Packet.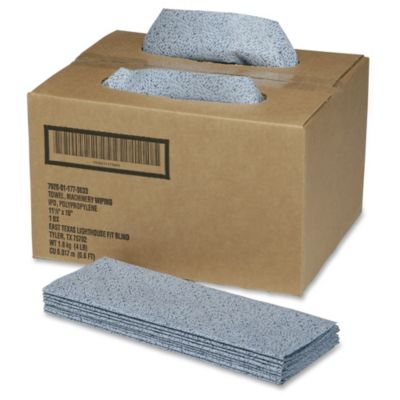 &nbsp
true
Low-lint wipers designed for use with chemicals. Can be used with solvents, inks and paints. Ideal choice for industrial applications using lubricants, oil and grease. Towel/Wipe Type: Dry Wipes; Application: Industrial Applications; Applicable Material: Solvents; Lubricants; Oil; Paints; Material(s): Paper.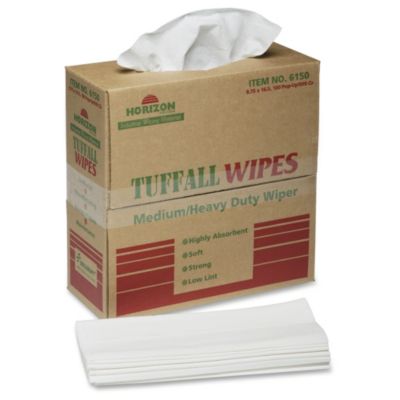 &nbsp
true
Strong yet soft enough for personal use. Lightweight feel yet highly absorbent. Used for a variety of general purpose cleaning. A cloth-like feel at a great price. Pop-up dispenser box saves space. Towel/Wipe Type: Dry Wipes; Application: General Purpose; Material(s): Cloth-Like; Number of Plies: 1.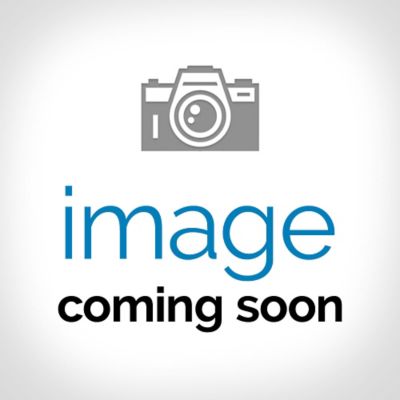 &nbsp
true
Calcium Lime Remover (CLR) is a powerful formula that eliminates built-up mineral deposits, lime and eradicates rust stains. Fast-acting formula cleans easily without scrubbing. Phosphate-free formula. Perfect for use on tubs, shower heads, glassware, sinks, fiberglass, humidifiers, dishwashers and more. Application: Descaler/Cleaner; Applicable Material: Ceramics; Enamel; Fiberglass; Glass; Laminates; Metal; Plaster; Plastic; Vinyl; Chemical Compound: Lactic Acid, Gluconic Acid, Lauramine Oxide, and Dipropylene Glycol n-Butyl Ether; Dirt Types: Calcium; Soap; Scum; Lime; Rust.