Search Results - skilcraft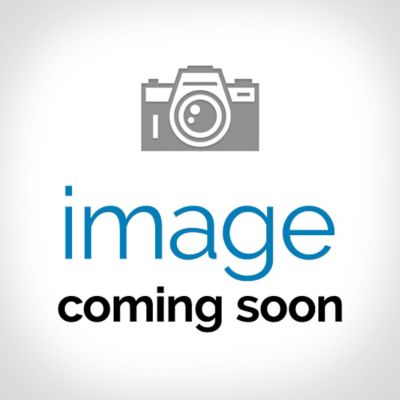 true
SKILCRAFT Letter-size Thermal Laminating Pouches - Sheet Size Supported: A4 - Laminating Pouch/Sheet Size: 8.50" Width x 11" Length x 3 mil Thickness - for Document - Durable, Moisture Resistant, Spill Resistant - Translucent - Polyester - 50 / Box Sheet Size Supported: A4 - Laminating Pouch/Sheet Size: 8.50" Width x 11" Length x 3 mil Thickness - for Document - Durable, Moisture Resistant, Spill Resistant - Translucent - Polyester - 50 / Box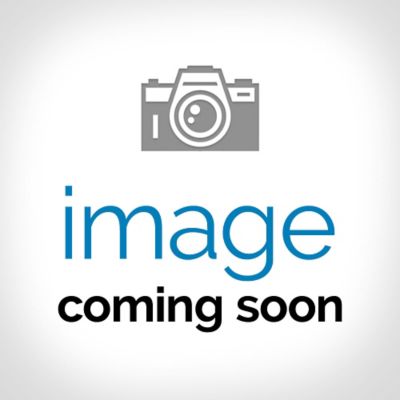 true
SKILCRAFT 3mil Thermal Laminating Pouches - Sheet Size Supported: A4 - Laminating Pouch/Sheet Size: 8.50" Width x 11" Length x 3 mil Thickness - for Document - Durable, Moisture Resistant, Spill Resistant - Translucent - Polyester - 100 / Box Sheet Size Supported: A4 - Laminating Pouch/Sheet Size: 8.50" Width x 11" Length x 3 mil Thickness - for Document - Durable, Moisture Resistant, Spill Resistant - Translucent - Polyester - 100 / Box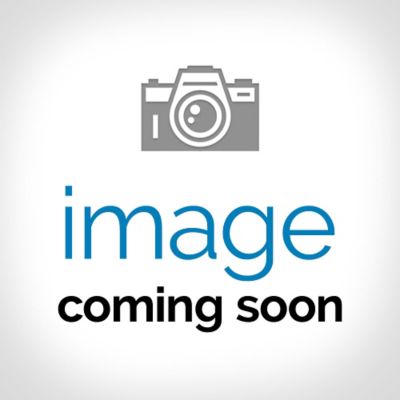 true
SKILCRAFT 3mil Thermal Laminating Pouches - Sheet Size Supported: A4 - Laminating Pouch/Sheet Size: 8.50" Width x 11" Length x 3 mil Thickness - for Document - Durable, Moisture Resistant, Spill Resistant - Translucent - Polyester - 25 / Box Sheet Size Supported: A4 - Laminating Pouch/Sheet Size: 8.50" Width x 11" Length x 3 mil Thickness - for Document - Durable, Moisture Resistant, Spill Resistant - Translucent - Polyester - 25 / Box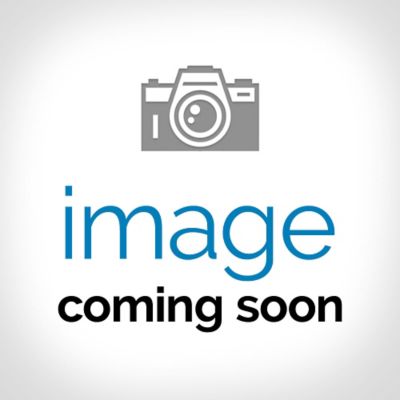 true
Letter-size, thermal laminating pouches are ideal for preserving and protecting important documents, business cards and keepsakes. Tough polyester film is moisture resistant. Useable in all thermal lamination machines that can accommodate the pouch size. Length: 8 1/2"; Width: 11"; For Use With: Thermal Laminators; Thickness/Gauge: 5 mil.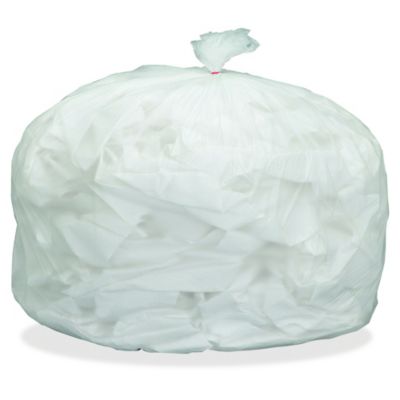 true
Linear Low Density Polyethylene Liners (LLDPE) are recommended for puncture- and tear-resistance. Designed for multi-purpose workloads. Perfect choice for disposing of sharp and jagged objects. Application: Sharp and Jagged Objects; Capacity Range (Volume) [Max]: 33 gal; Thickness: .8 mil; Grade: Heavy-Duty.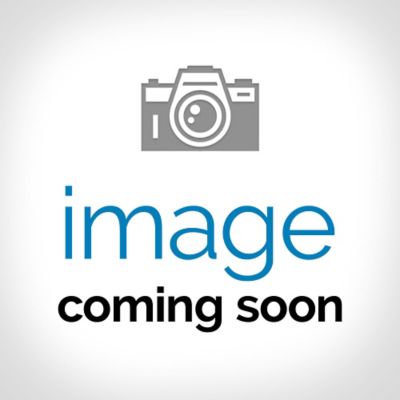 true
Hand sanitizer cleans hands when soap and water are not available. Food service staff, healthcare workers, troops in the field, office workers and more can all stay germ-free. Non-sticky, hypo-allergenic and moisturizing. Hand Sanitizers Type: Gel; Color(s): Clear; Capacity (Volume): 2 Liter; Packing Type: Bottle.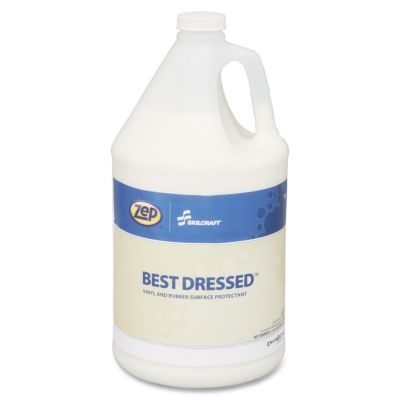 true
Water-based, vehicle interior surface cleaner and protectant for use on vinyl, leather and rubber services on vehicles. Protects against ozone, ultraviolet rays and oxygen that crack, dull or harden surfaces. Enhances the appearance of tires, trim and other exterior vinyl or rubber. Not diluted and ready to use. Phosphate and chlorine bleach free. Application: Cars; Trucks; Buses; Applicable Material: Vinyl; Leather; Rubber; Dirt Types: Dust; Soil; Grime; Scent: Unscented.
In Stock (While Supplies Last)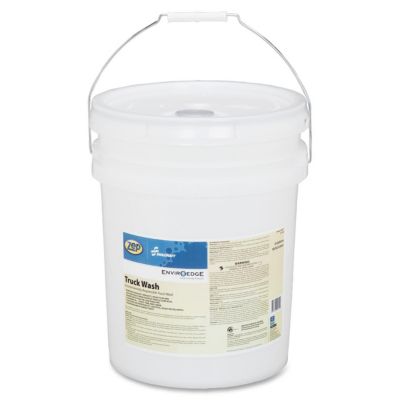 true
A liquid truck and trailer wash formulated to removed exhaust deposits, road film and bug residues from painted vehicle surfaces. It will work with cold water and can be applied under low or high pressure. This product does not contain any caustics, acids, phosphates or solvents. Application: Cars; Trucks; Buses; Applicable Material: Metal; Fiberglass; Glass; Plastic; Rubber; Dirt Types: Dust; Soil; Tar; Oil; Insect Residue; Exhaust Deposits; Road Film; Scent: Fragrance Free.
In Stock (While Supplies Last)