Search Results - skilcraft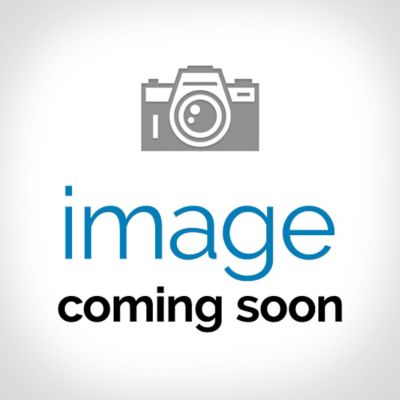 true
SKILCRAFT Letter-size Thermal Laminating Pouches - Sheet Size Supported: A4 - Laminating Pouch/Sheet Size: 8.50" Width x 11" Length x 3 mil Thickness - for Document - Durable, Moisture Resistant, Spill Resistant - Translucent - Polyester - 50 / Box Sheet Size Supported: A4 - Laminating Pouch/Sheet Size: 8.50" Width x 11" Length x 3 mil Thickness - for Document - Durable, Moisture Resistant, Spill Resistant - Translucent - Polyester - 50 / Box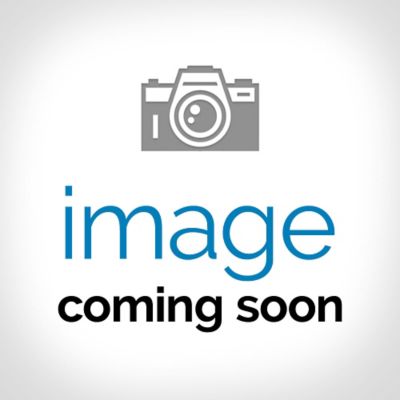 true
SKILCRAFT 3mil Thermal Laminating Pouches - Sheet Size Supported: A4 - Laminating Pouch/Sheet Size: 8.50" Width x 11" Length x 3 mil Thickness - for Document - Durable, Moisture Resistant, Spill Resistant - Translucent - Polyester - 100 / Box Sheet Size Supported: A4 - Laminating Pouch/Sheet Size: 8.50" Width x 11" Length x 3 mil Thickness - for Document - Durable, Moisture Resistant, Spill Resistant - Translucent - Polyester - 100 / Box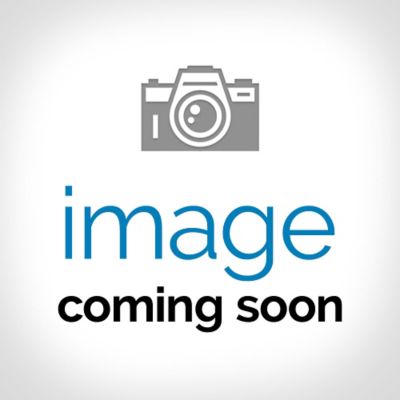 true
SKILCRAFT 3mil Thermal Laminating Pouches - Sheet Size Supported: A4 - Laminating Pouch/Sheet Size: 8.50" Width x 11" Length x 3 mil Thickness - for Document - Durable, Moisture Resistant, Spill Resistant - Translucent - Polyester - 25 / Box Sheet Size Supported: A4 - Laminating Pouch/Sheet Size: 8.50" Width x 11" Length x 3 mil Thickness - for Document - Durable, Moisture Resistant, Spill Resistant - Translucent - Polyester - 25 / Box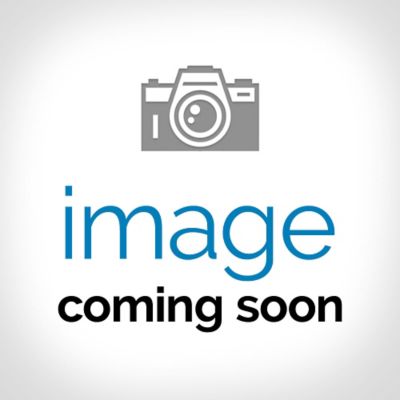 &nbsp
true
Letter-size, thermal laminating pouches are ideal for preserving and protecting important documents, business cards and keepsakes. Tough polyester film is moisture resistant. Useable in all thermal lamination machines that can accommodate the pouch size. Length: 8 1/2"; Width: 11"; For Use With: Thermal Laminators; Thickness/Gauge: 5 mil.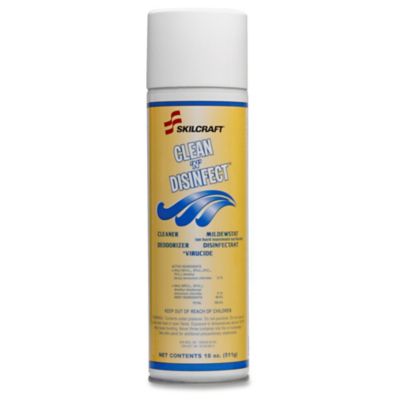 &nbsp
true
Multi-purpose formula is effective for cleaning, disinfecting and deodorizing surfaces in homes, schools, offices, hospitals, and food or hospitality establishments. Use on walls, floors, bathroom fixtures, shower stalls, hampers, garbage pails or cabinets. Leaves a fresh scent. Works even on surfaces that contain challenging microorganisms that are typically hard to deodorize. Application: Disinfectant/Cleaner; Applicable Material: Stainless Steel; Porcelain; Tile; Vinyl; Glass; Dirt Types: Organic Materials; Bacteria; Physical Form: Liquid.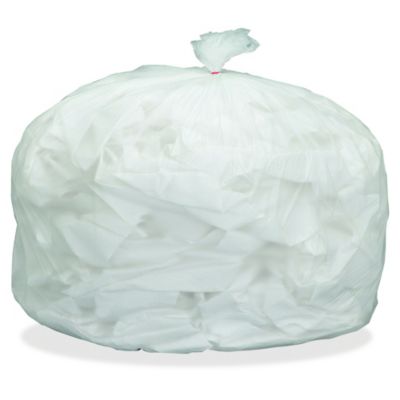 &nbsp
true
Linear Low Density Polyethylene Liners (LLDPE) are recommended for puncture- and tear-resistance. Designed for multi-purpose workloads. Perfect choice for disposing of sharp and jagged objects. Application: Sharp and Jagged Objects; Capacity Range (Volume) [Max]: 33 gal; Thickness: .8 mil; Grade: Heavy-Duty.