Search Results - skilcraft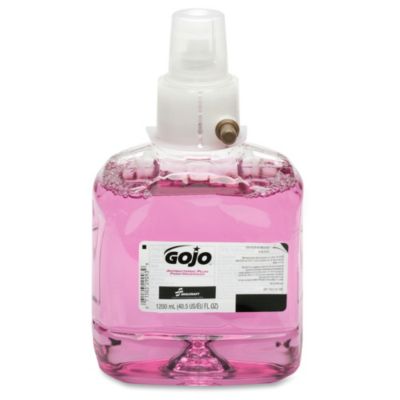 &nbsp
true
High performance foam hand wash refills are enriched with a moisturizer and skin conditioners, to leave skin healthy and smooth. Comes in convenient, controlled collapse PET bottles that retain their shape longer yet use 30 percent less material than standard rigid HDPE. Sanitary sealed refills help lock out germs. Soap Type: Foam; Application: Hands; Capacity (Volume): 1200 mL; Scent: Plum.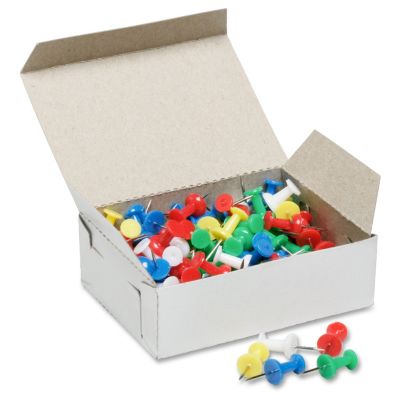 &nbsp
true
Push pins have colorful plastic heads and rust-resistant steel pins. Pin is mounted concentric and perpendicular to the head. Head Material: Plastic; Head Diameter: 3/8"; Pin Material: Steel; Color(s): Assorted.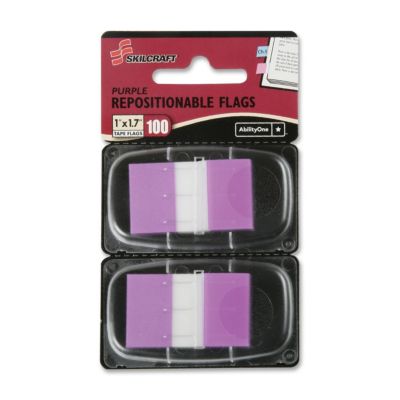 &nbsp
true
Colorful, self-stick flags mark important information in documents, books, newspapers or magazines. Clear side of flag can be used for writing notes using ballpoint pens or permanent markers. Removable and reusable. Color(s): Purple; Size: 1" x 1 3/4"; Width: 1"; Height: 1 3/4".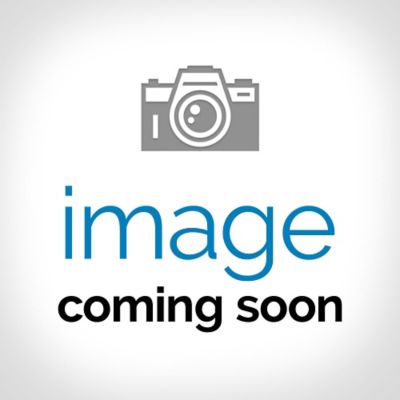 &nbsp
true
Stay organized in your office or on the road with the expanding file folders and file boxes. The expanding files are made of polypropylene and are water-resistant. They are durable organizers complete with tabs. Size: 13" x 9 1/2"; Width: 13"; Height: 9 1/2"; Material(s): Polypropylene.
&nbsp
true
This CD storage case keeps your CDs and DVDs organized and protected. Slim design saves space. Holds one disk. Exterior Material(s): Plastic; Media Stored: CDs/DVDs; Assortment: Blue; Green; Purple; Red; Yellow; Color(s): Assorted.