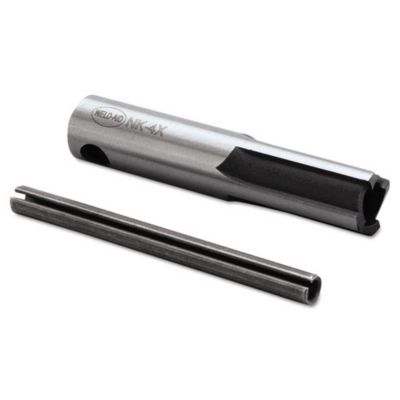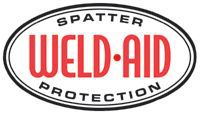 Nk-4x Nozzle Kleener Tool
This item is returnable.
(Other)
---
Engineered to remove spatter without scarring nozzle, tip or gas diffuser areas, without disassembly. Ground and hardened to 55rc. Part/Accessory Type: Nozzle Cleaner; Size: 5/8" Nozzle; 3/8" Tip; Material(s): Steel; Finish/Color: Steel.
Out of Stock
This item is currently out of stock.
Click here
to view similar items.
No attributes currently available.
---
https://www.ibsupply.com
Printed on 10/23/2017 06:34 AM