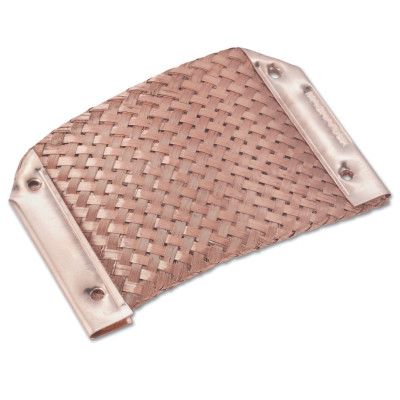 REPLACEMENT COPPER PAD
This item is NOT returnable.
Magnaflux
---
Replacement Copper Contact Pads, 110V
Discontinued
This item is temporarily unavailable for purchase.
Click here
to view similar items.
This item is non-returnable.
Prevent arc burn by helping maintain proper electrical contact between test parts and contact heads
Use with 18948 & 18949
Replacement braided copper contact pad
No attributes currently available.
---
https://www.ibsupply.com
Printed on 10/22/2017 14:23 PM