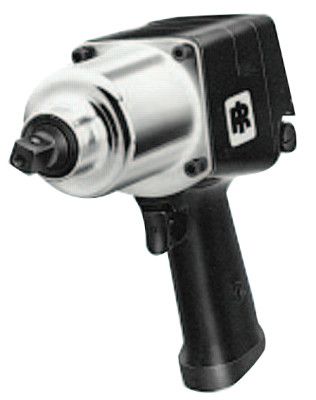 PNEAUMATIC IMPACT TOOL
This item is NOT returnable.
Ingersoll-Rand Company
---
Industrial Duty Impact Wrenches, 1/2 in, 40 ft lb - 500 ft lb
Discontinued
This item is temporarily unavailable for purchase.
Click here
to view similar items.
This item is non-returnable.
High-efficiency motor
Durable
Pressure feed impact mechanism
Durable epoxy-coated motor housing and handle
No attributes currently available.
---
https://www.ibsupply.com
Printed on 10/23/2017 06:35 AM